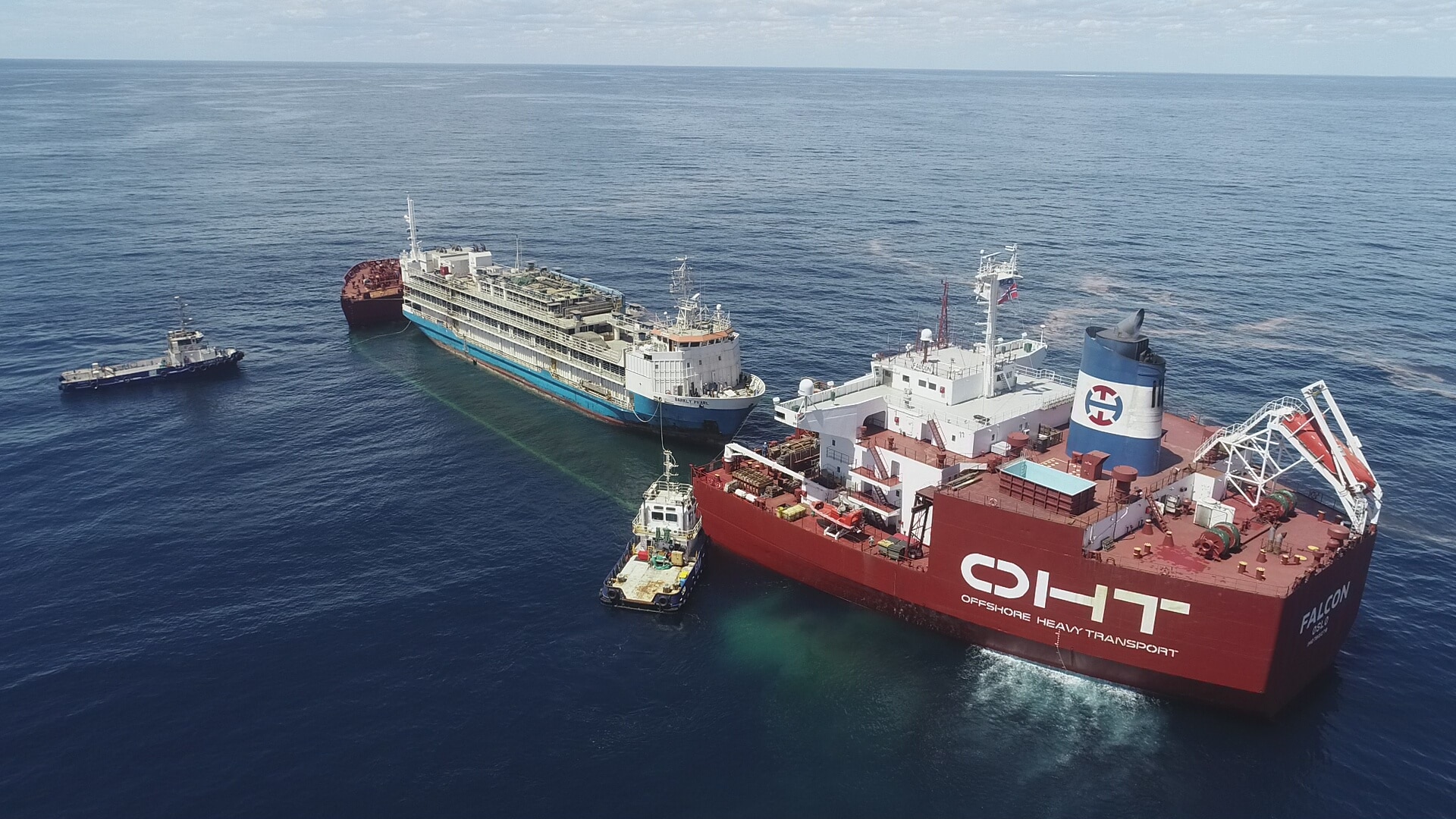 Bhagwan Marine stands ready 24/7 to turn disaster into recovery. Our Salvage team includes our own in-house highly experienced Subsea and Engineering services, along with our diverse fleet of vessels and extremely competent crew. Our salvage teams can be deployed throughout Australia and the South Pacific at a moment's notice, providing a speed of response that's second to none.
Whether we're salvaging submerged vehicles and equipment or groundings and sunken vessels, from fishing vessels and yachts to seagoing vessels of all sizes, including lost ROV's, we carefully plan and manage every operation to the highest standard.
The safety of our crew and the cost-effective retrieval of your equipment are our highest priority.